Custom Yoga Mats Wholesale
FYX is a professional custom yoga mat manufacturer in China, compared with other yoga mat suppliers, we can accept small orders and our production capabilities allow for fastest turn-around time. If you want to wholesale yoga mats with your custom logo or custom design, feel free to contact FYX yoga mat manufacturer now! FYX custom yoga mat manufacturer offers one-stop custom yoga mat production service for global clients, our premium quality and affordable prices will promote your yoga mat business greatly! Our yoga mat factory is equipped with the most advanced production equipment to meet a large number of yoga mat orders. FYX custom yoga mat manufacturer also has experienced designers and quality control inspectors to ensure the good quality products you need.
MOQ: 100 pcs/design.
Custom Options: Color, Thickness( 1/8 inch, 1/4 inch, 6/4 inch…), weight, material, texture, stickiness, style, logo, private label, shape, printed pattern, and package.
Custom Materials: natural or recycled rubber, TPE, PVC, NBR, Jute, Cork, EVA, Cotton, and Wool
Wide Applications: Anusara Yoga, Kundalini Yoga, Ashtanga Yoga, Bikram or Hot Yoga, Vinyasa Yoga, Hatha Yoga, Iyengar Yoga, Prenatal Yoga, Jivamukti Yoga, Restorative or Yin Yoga, etc.
Why Choose FYX Yoga Mat Manufacturer?
Competitive prices. FYX yoga mat manfuacturer has own manufacturing plants to produce yoga mats and sell directly.
Quality guarantee. FYX custom yoga mat manufacturer only uses eco-friendly materials to make yoga mats and has strict quality inspection.
Worldwide shipping. FYX wholesale yoga mat manufacturer could ship yoga mat orders all over thew world while our main markets are the USA, UK, Canada, Australia, Japan, France, and Germany.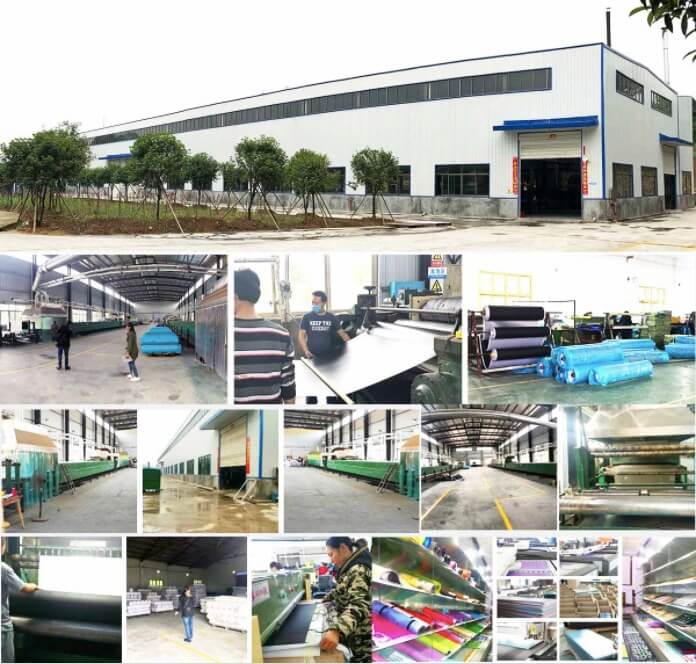 Contact FYX Yoga Mat Manufacturer Now!